Sheet Metal Company Profile
The St. Ann's Sheet Metal Company
From it's origins in 1960, The St. Ann's Sheet Metal Company, based in Nottingham, has built up a reputation as a quality orientated company in materials, workmanship and customer support recognised by ISO 9001:2015 accreditation.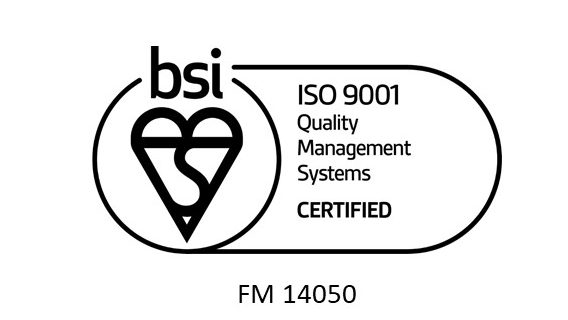 A seamless transfer of leadership following a senior retirement in 1998 widened the company's field of vision to encompass a strategic plan of modest expansion. Click here to view our testimonials.
St. Anns Sheet Metal serves the following industries:
Electrical
Electronic engineering
Automotive manufacture
Process manufacturing
Heating and ventilating
Industrial electrical goods
Marketing aids.
Located two and a half miles (4km) north east of the centre of Nottingham the company lies close to the outer ring road affording easy access to the M1, A1 and major trunk roads.