Sheet Metal Decorative Panels
This is where laser cutting & engraving really comes into its own, there is  no other cost effective way of making these intricate panels, in such high quality. This is such an important part of the work we do we thought it deserved to show off some of the Decorative Panels we make.
We work on major projects throughout the year where architects, designers, interior specialists and a huge range of other clients require a bespoke set of laser cut or laser engraved decorative panels.
Applications
Radiator covers
Privacy screens
Decorative screen
Garden Panels
Building Cladding
Architecture & Interior Screening
Art & Installation Exhibitions
Lighting effect Screens
Materials Used
All Sheet Metal Materials are used from Brass to Zintec for our decorative Panels
Stainless Steel
Brass
Copper
Mild Steel
Applications range from simple panels for restaurants and hotels through to thousands of square metres for external building cladding.
It's best if you get us involved in the project as early as possible, so we can advise and use our experience to guide you to manufacture these within your budget. Small details like which material comes in which sheet sizes can make a huge difference to your design process so the sooner we're involved the easier it all gets.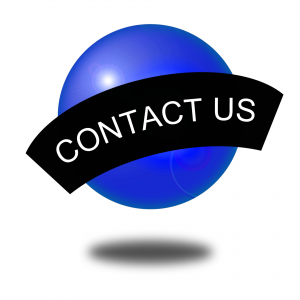 Get in touch and lets see how we can help you