Hydrogen Generator Case Development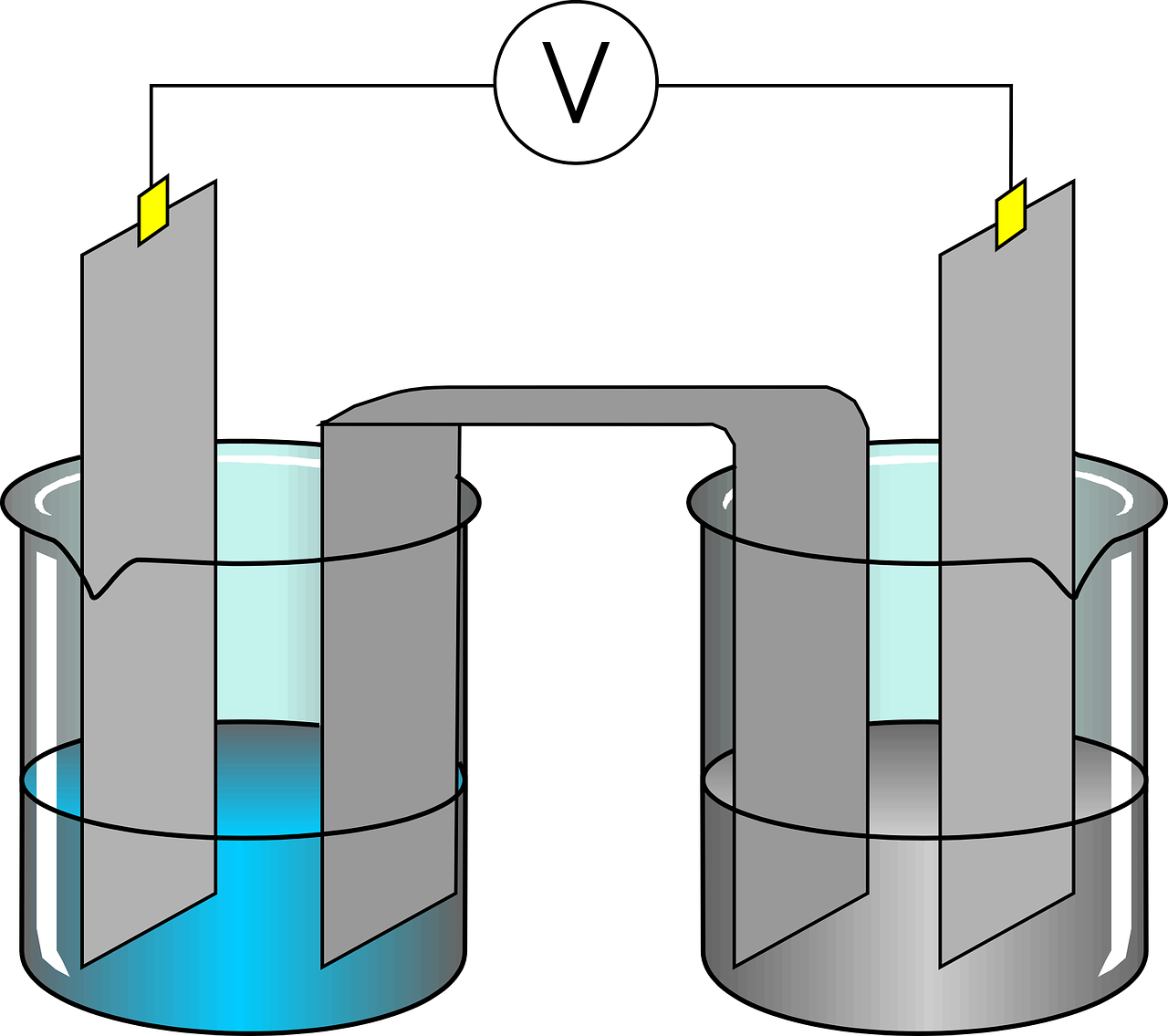 Hydrogen Generator Development Brief
This project was carried out in order to facilitate a client's need for a safe, secure and effective housing unit which would contain a hydrogen generator for powering cars and other, larger motor vehicles; lorries or trucks, for example.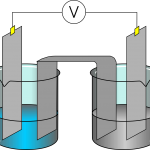 As an initial foray into the project, we developed a very basic model, using only the bare essentials required for its structure, in order to gain some understanding of how the development would have to be monitored in order to accommodate the workings of the hydrogen generator itself.
Once this was built and had been installed alongside a dummy generator, we were able to carry out a careful research programme, aimed at identifying precisely where its product could provide the kind of cover for the generators.
Further Trials
The research which we carried out identified several technical issues which it needed to solve in order to ensure that the project concluded successfully.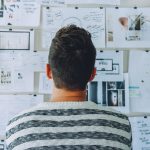 The fact that the housing unit would need to both contain a generator and then be situated within the confined spaces of a car was something of an immediate issue. The housing unit would need to be as small and as light as possible, while capacious enough to contain all of the generators components. Identifying these requirements also led to initiating a search for the most suitable metal for the task, with regards to ensuring good results when working with hydrogen.
Further Development
The housing unit would also need water filters in place, in order to accommodate the electro process which the hydrogen generators underwent.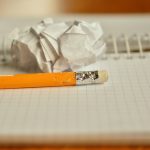 We immediately began to produce prototypes to test all of these different aspects. It was considered important to create prototypes early during this project, as a means of both trialling the different materials and internal components of the housing unit, but also to allow different potential shapes and interior dimensions to be contemplated.
Again we created these prototypes using minimal fixings, carrying out extra investigation into the style of filters which would most accurately fulfil the generators requirements. Metals were also trialled in this way to ensure that they gave off the right amount of hydrogen and different water tanks were made from plastic and resin compounds, in order to ensure that the water for the electro process could be contained.
Trials & Results
Currently, the project is approaching a final design ready for manufacture. The prototypes which we have produced have enabled us to effectively guarantee the fact that the design will work. Our Clients have already put in place a number of patents in order to protect the technology of its electronics.
The final trials involving the finished product are being carried out by the client and involve the product being fitted into cars. With these trials still ongoing, we have been able to gain even more technical knowledge which it can add to both the design of the housing unit and to how it approaches projects in the future.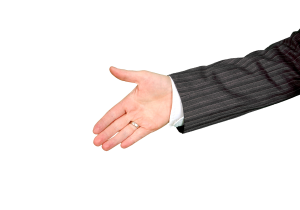 In developing a new product, which works in tandem with a unique hydrogen generator system, we have made a notable contribution to the design of a major change in vehicular technology. While the project has yet to be fully completed, it is nevertheless an impressive piece of work already.
---
Get in touch and lets see how we can help you

"We are big enough to cope, but small enough to care for all your Sheet Metal Requirements"

Gary Holmes – Technical Sales Manager.
---