New Flyers – Brand update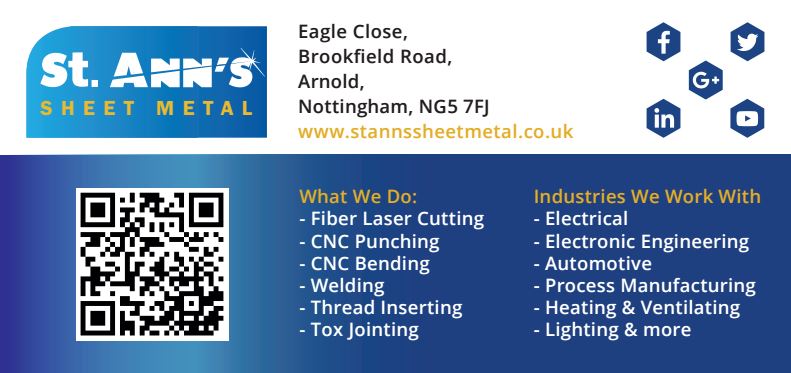 Saint Anns Sheet Metal are preparing to release our latest printed flyers featuring some of our many trusted services.
Visitors to our website can receive a downloadable copy of our flyer:
The new flyers come after our recent re-branding. The launch of our new logo helped to modernise the company and make our brand more adaptable in a digital age.
We hope you can source the information you are looking for or alternatively store our company details for future use.
'We are here to help so get in touch and let us quote for your Technical Sheet Metal Work, from flat to finished product'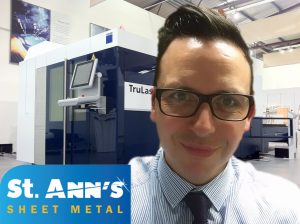 Gary Holmes - Technical Sales.
email Gary@saintanns.co.uk
Call Us 0115 9269649