Although Saint Ann's Sheet Metal was established more than 50 years ago, our company now uses the state of art laser cutting technology to achieve the needs of all of our customers.
Based in Nottingham, we have won a reputation for high quality. We are dedicated to getting the very best out of sheet metal materials, by our highly skilled and dedicated workforce. Our customer support is second to none and is underlined by the fact that we are recognised by ISO 9001 accreditation.
We specialise is laser cutting sheet metal using our latest Trumpf Trulaser 3030 laser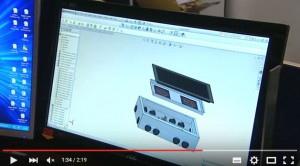 Here are some of the Advantages of the Laser Cutting Process
Most importantly it can save time and money
The need for hard expensive tooling is eliminated and modifications can be made instantly
The process leaves a clean edge, and is able to include holes and cut outs of almost any shape and size.
And our customers appreciate the fact that the laser cutting process provides a consistent product, with each cut out identical to the previous one.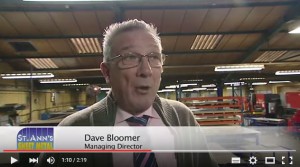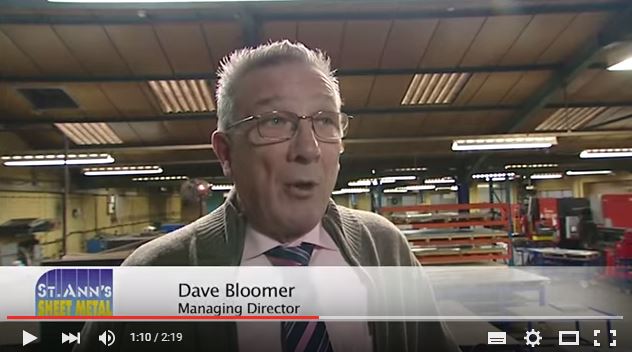 Dave Bloomer Managing Director quoted, "The secret of our success is delivering on time for the right price at the right quality, that means that we are winning new orders back from China, which is a wonderful thing"
Despite its many advantages Laser Cutting of Sheet Metal is not always the most appropriate, or cost effective method to produce a sheet metal blank. This is when CNC (Computer Numeric Control) punching maybe the best process for the job. Also those jobs that do not require the fine edge finish produced by Laser Cutting, in this instance CNC punching is the perfect answer. It's a fast and highly efficient way of producing a large number of similar holes or slots.
Saint Ann's Sheet Metal also handles light to medium fabrication work which includes bending, welding, clinching, thread insertion and tox jointing.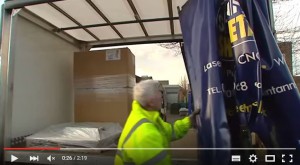 You will find our metal work in everything from computers to caravan heaters, and also in railway and wind turbine components.
Saint Ann's Sheet Metal is a company that is determined to succeed.