St. Ann's Sheet Metal
based in Nottingham
quality orientated sheet metal company.
Working with Materials, workmanship and customer support recognised by ISO 9002 accreditation. Incorporating an extensive network of suppliers, St Anns Sheet Metal can also offer competetively priced precision machining, quality powder coating and plating processes.
St. Ann's Sheet Metal Company manufacture a wide range of sheet metal components.
Sign up to our Newsletter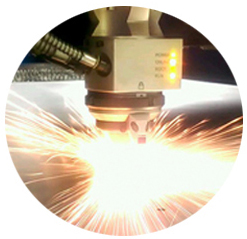 Sheet Metal Laser Cutting
Today's customers demand superior products delivered on time and at a competitive price. St Ann's Sheet metal uses the latest laser cutting technology to precision-cut sheet metal to the highest possible standards.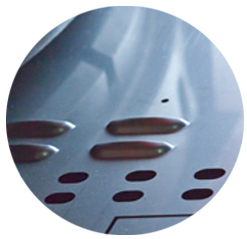 CNC Punching
Where laser profiling isn't the most suitable or cost-effective method of producing a sheet metal blank, CNC Punching can often provide the solution. Our engineers are more than happy to discuss the best option for your business.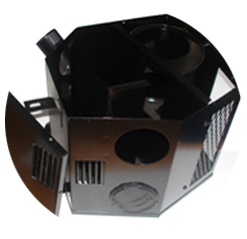 Fabrication
We Specialise in light to medium fabrication work, using high precision laser cutting and CNC punch and bending facilities, St. Ann's Sheet Metal are able to satisfy customer needs efficiently and competetively.